Day 4: Prototyping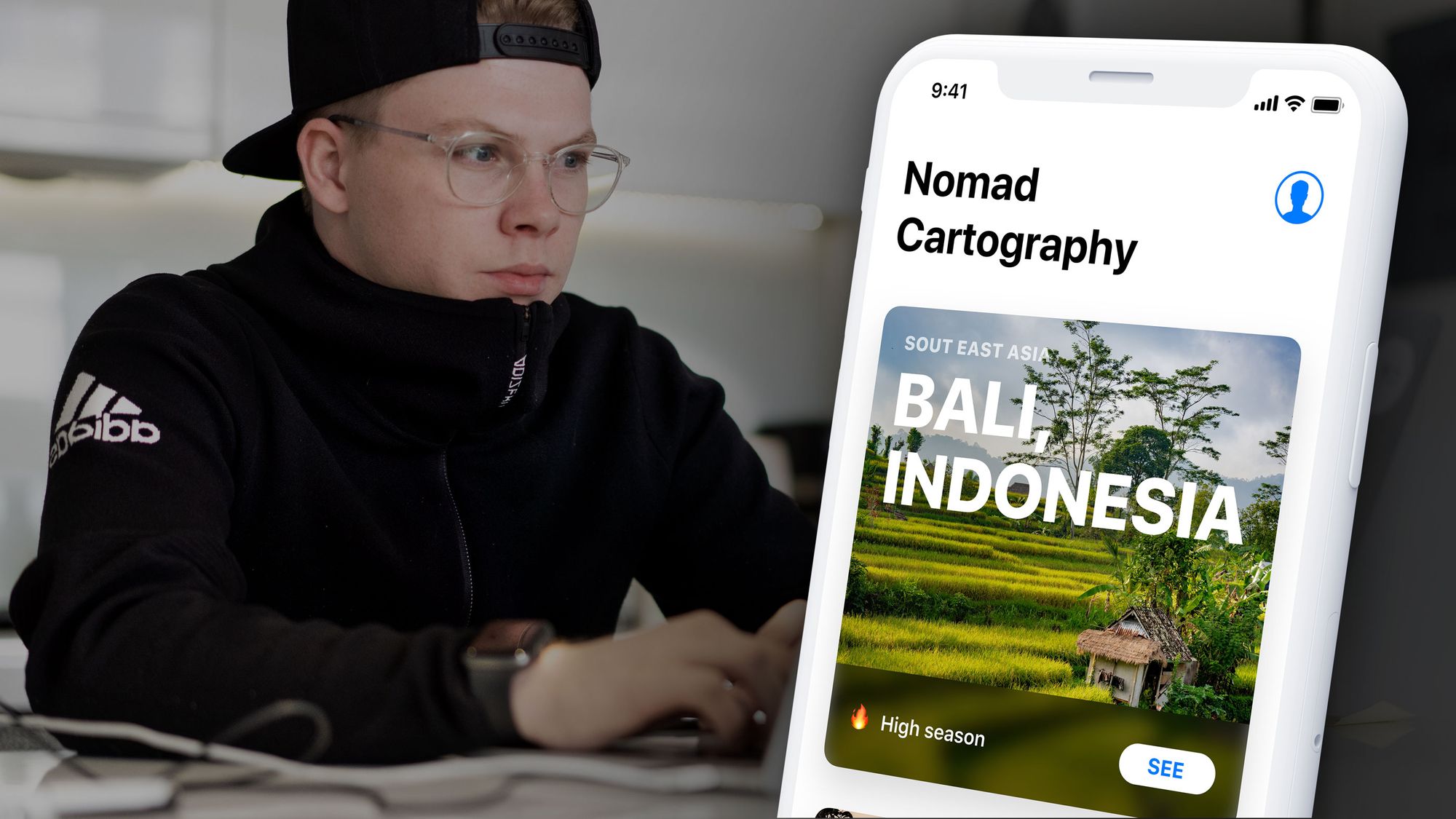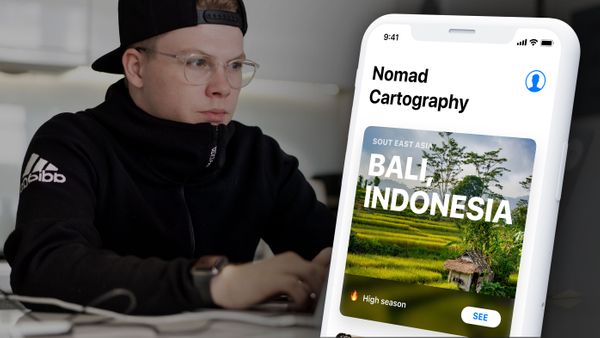 Today we start to visualise all of the work we've done so far. Using the sketches, user flow and data points as a reference to achieve the goal we set out to tackle right at the beginning of the project:
A simple, easily navigable application for digital nomadic entrepreneurs to get set-up in a new nomad destination
We first tackle on boarding, before moving onto more of the serious stuff. Thinking about exploration pages and the modular components which display critical information about a destination
Day 4
I've opted to record the process in a video format - this is completely new for me!
Your feedback (publicly or privately) will help me improve. I welcome feedback in all forms; as trivial as the film making style, as high-level as the structure of the content or as potent as the idea, process or software I'm using
Write a comment, send me a message on Twitter, LinkedIn, Instagram or send me an Email at info@darceybeau.co.uk and let me know your thoughts 😄
Additionally, I will be publishing here on my blog once tomorrows video is live. So, feel free to subscribe to my mailing list using the subscribe button at the bottom of this page if you'd like to stay updated
Thank you for taking the time to read this and I will see you tomorrow 👋
- Darcey Beau
---
Thank you for checking out this blog. You can see more of my work on my website, darceybeau.co.uk, or my Dribbble profile, or my Behance profile. You can email me about working together at info@darceybeau.co.uk You can also follow me on Twitter, Instagram, or Unsplash. Have a great day!