One of the highest returns on intellectual capital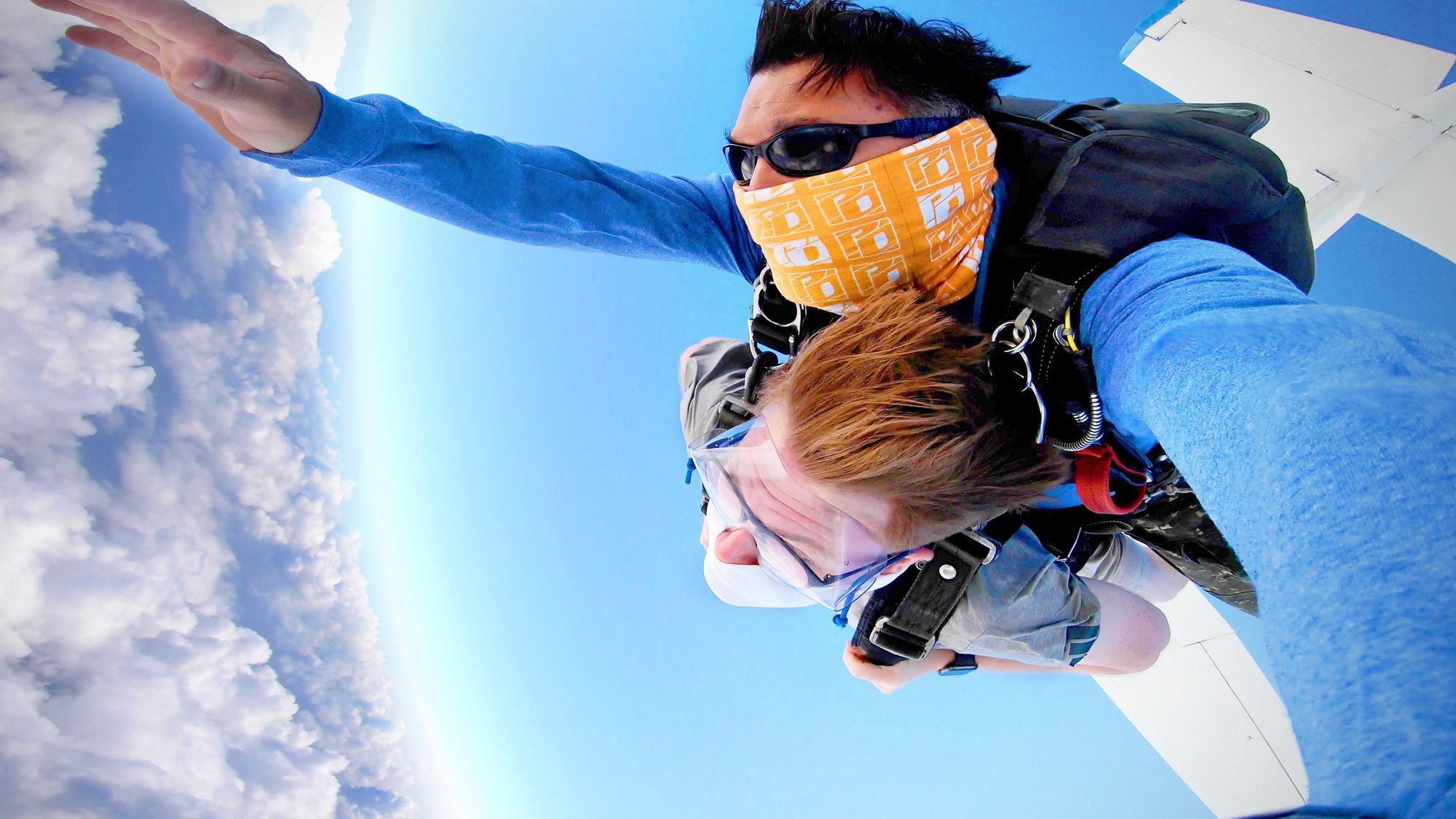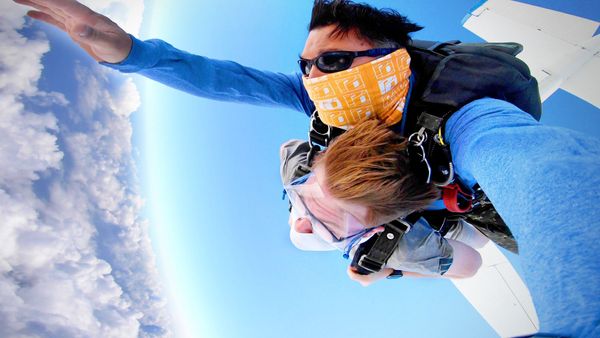 When you spend time on the bridge of a ship with a large compass in front, you can easily develop the impression that the compass is directing the ship rather than merely reflecting its direction.
This is called an epiphenomenal belief.
In an epiphenomenon, you don't usually observe A without observing B, so you are likely to think that A causes B, or B causes A depending on the cultural framework you've inherited.
After you've embarked on a journey for long enough - experiencing situations so foreign and unbelievably complex - you will discover the underlying morality of "good opinions" as nothing more than the empty calories of an ethical life.
As I sit here on a beautiful Caribbean island; rum in one hand, laptop in the other. I've had a lot of time to reflect and think about some of the crazy stories and scenarios in each of the countries I've visited…
The time I accidentally drove a motorcycle on the side of an erupting volcano in Bali. Or the time I was 'kidnapped' in Bogotá by a taxi driver insisting to meet her family in "El barrio Egipto" (historically, one of the most violent neighborhoods in the entirety of Colombia).
And more recently, jumping out of an airplane 2 miles above the surface of the earth...
All three summaries offering just a glimpse into the vast array of terrifying and exciting experiences I've encountered since embarking on this journey. A true testament to my ambition to avoid the very notion of "stability" as I outlined in one of my previous posts
Statistically speaking, I've spent 38.6% of my time on this planet "growing up" on 17.9% of the globe. That's 7 years of living in 36 different countries.
Without doubt, this has been one of the single best investments I've ever made during my twenties (well, Bitcoin and Ethereum haven't been a bad investment, either…) in terms of the return on intellectual capital, and personal development. I can't say there's been anything else which has come anywhere near close to what I've gained from traveling around the world
What's next?
I will be ceasing much of my travel for a little while.
This doesn't mean I'm abandoning the 'digital nomadic lifestyle'. Far from it. In fact, being a nomad during 2020/1 has shown me how viable this lifestyle actually is. In the year when the world was sent into lockdown, I 'lived' in 6 different countries across 3 different continents
Although, for a while now, I've known that there are a couple of critical cornerstones I need to collect in order to sustain this nomadic lifestyle indefinitely. Subsequently, I'm now deciding to use this pandemic as a chance to settle into one place for a little while; especially since the thrilling nature of walking into an international airport with absolutely no idea which flight I will be taking, has since vanished
I'll do my best to keep this blog updated about my next steps. If you're interested in following my journey, consider subscribing to my email list at the bottom of the page (you'll get an email every time I publish something new)
Darcey.